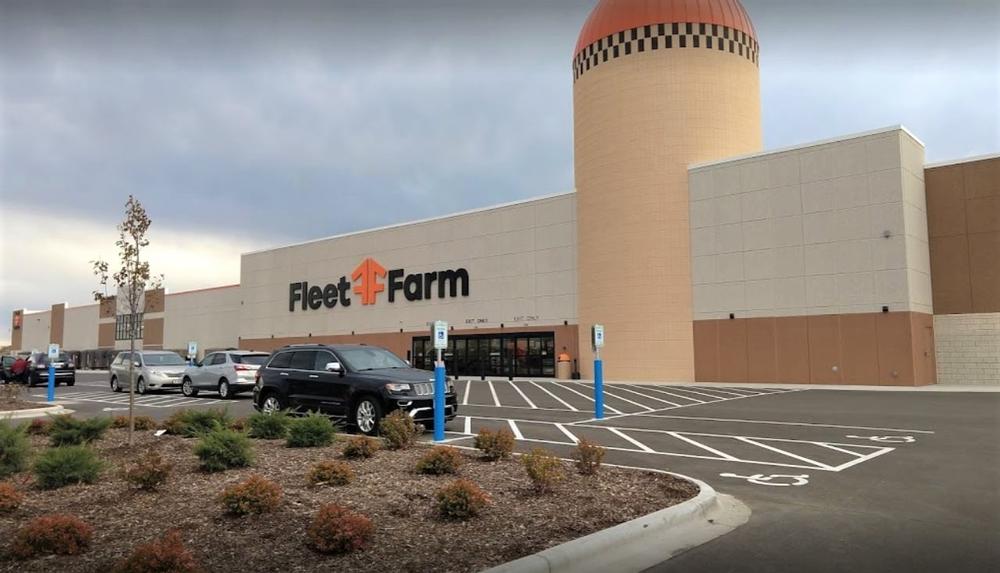 Investment Details
Price:

$42,451,015

Location:

Delavan, WI

Cap Rate:

6.50%

Lease Type:

NNN

NOI:

$2,759,316

Lease Expiration:

January 2039

Demographic Information

(5-Mile Radius)

2021 Population:

23,640

2026 Population:

23,961

2021 Average Household Income:

$78,285

2021 Median Household Income:

$60,823

Contact

Keith Sturm, CCIM
keith@upland.com
612.376.4488
Amanda Leathers
amanda@upland.com
612.436.0045
FLEET FARM
Delavan | Wisconsin
Highlights
• This Fleet Farm is a Triple-Net Lease property with 17 years remaining on the lease.
• Fleet Farm has freeway visibility from Interstate 43 with over 22,700 vehicles per day.
• Well located near: Walmart, Lowe's, Kohl's, ALDI Foods, Walgreens Pharmacy, McDonalds and many more.
• Delavan is a city in Walworth County, Wisconsin located 45 miles southwest of Milwaukee.